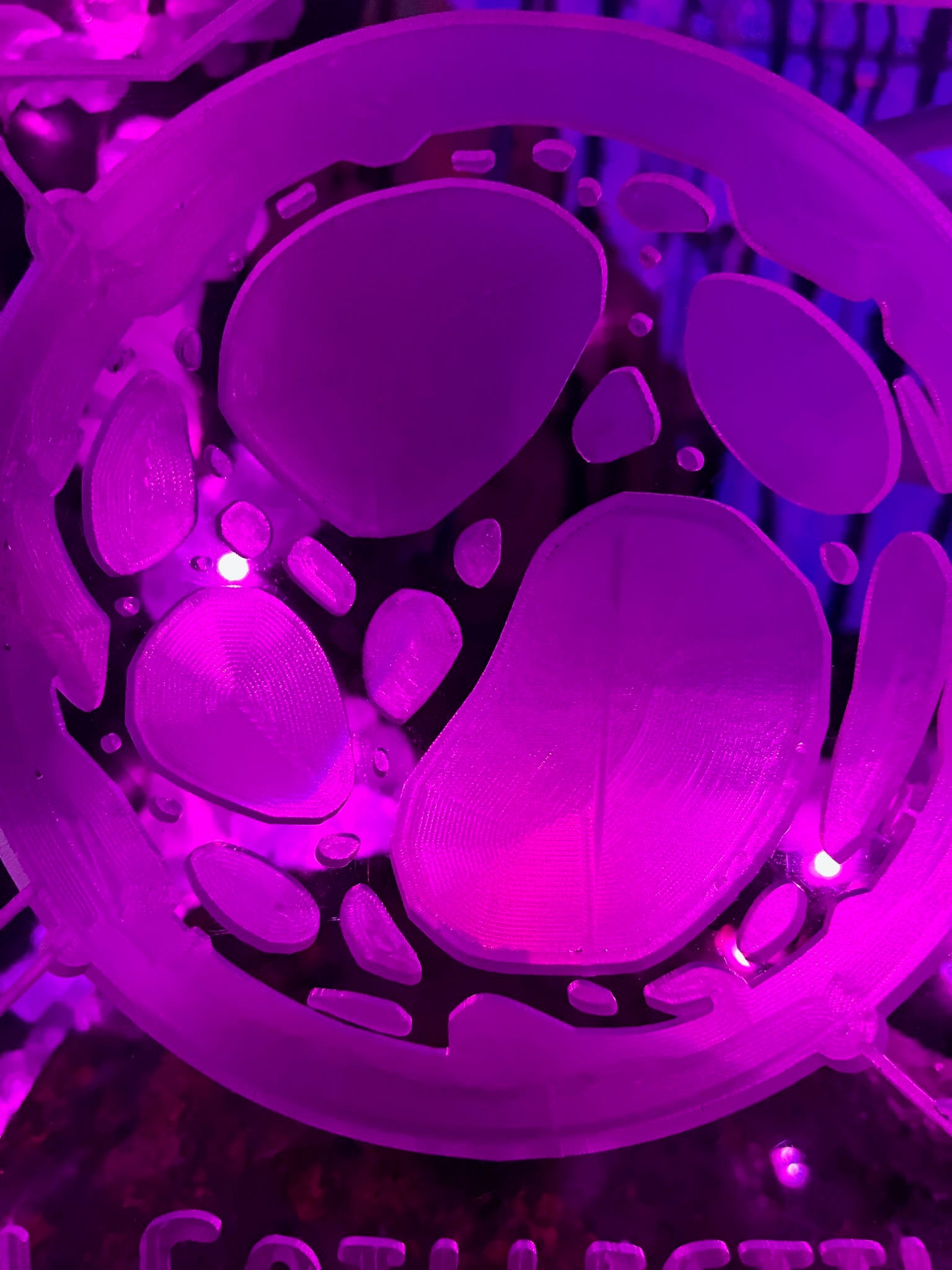 Interactive Sound & Light
The Brain-Collective is a collective of designers, sound engineers and software developers, devoted to create interactive sound and light concepts, installations and modular artworks.
BRAIN NEWS

☄️ A new mysterious sphere landed at ✨
- Metzeschmelz - CUEVA -

🔍 Come by and find your way through those huge
future-apocalyptic abandoned buildings
to discover it by yourself. 🏚

OPENING HOURS:

EVERY SATURDAY & SUNDAY
10:00 - 20:00

UNTIL END OF
OCTOBER 2022
📍
Boulevard Aloyse Meyer / Rue du Moulin,
5212 Schifflange, LUXEMBOURG
Cueva - Metzeschmelz
At Metzeschmelz-Cueva we made an installation with our new Brain Sphere.We got a room in an old, huge metal melt area that is going to be demolished.The exhibition is open from 01.07.22 - 01.11.21.
Kulturschapp Walferdange
We built our Interactive Playground at Kulturschapp Walferdange, in Luxembourg 22.07.21 - 01.08.21.
With opening ceremony, workshop and live show.
Kraetkestraße Berlin
Our first exhibition and testrun of our setup took place in Berlin in our old flat 21.01.20 - 28.01.20.
It was a great success.