The Beginning

Autumn 2016.



Two brains, one passion: Being productive!
Chris Malget and Leïla Marchal decided to combine their creativity and start a new project.
Acryl on wood
A few days later,
the Brainsphere was born.
And the
snowball
effect began.
Leïla Marchal with her "Sphere sculpture"
"Insinde sphere" by Chris Malget
Photo by Mieke Buddenberg
Growing
2017.

The two artists started making sculptures under this "Brainsphere" concept.

Chris Malget digitalized the painting, to use it for his different sound projects.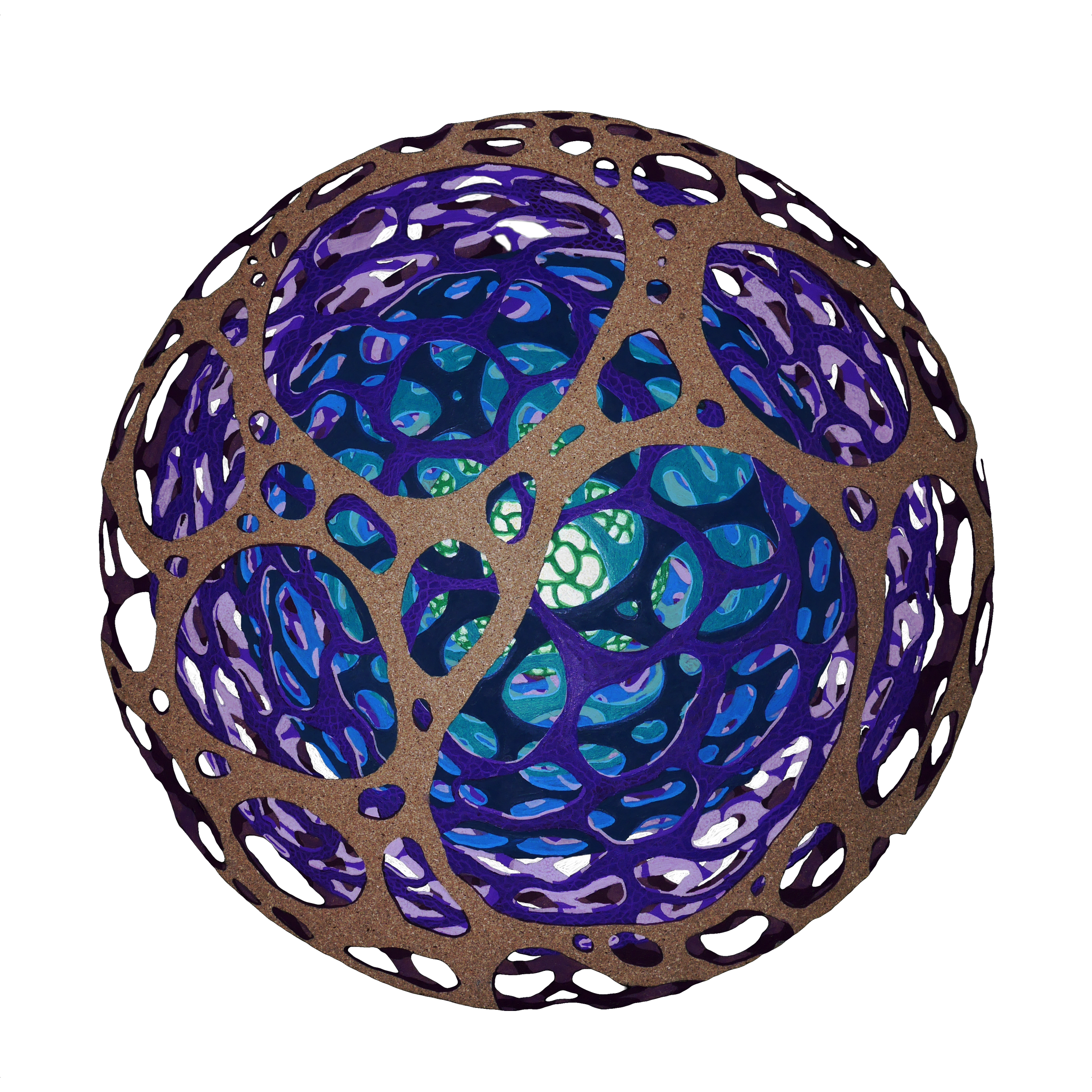 Enlighted
2018.



Leïla Marchal meets Paul Henke, and is fascinated by his works.
Both combined their skills, to create this next level LED Brainosphere.


Design by Leïla Marchal
Light concept & programming by Paul Henke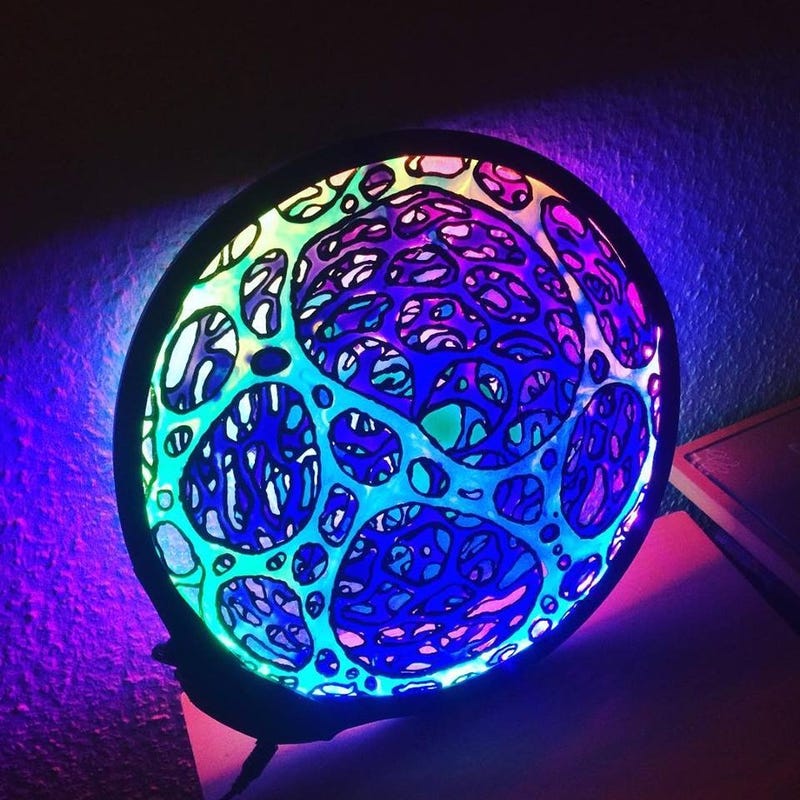 Great.
But still not enough.
So she continued...
...until the sphere became real.
Design and installation by Leïla Marchal


2019.

The sphere was exhibited for new year at the ODYSSEE - Psychedelic music and art festival in Berlin.

Now, our next steps are to work with stronger materials, in other dimensions.


Sphere by Leïla Marchal
Picture by Alexandra Kerger
We are a growing collective of artists that live their passion.

Creative minds,
productive people that
do what they love and
want to share their skills with you!


Do you want to book us for your Party!?

- SOUND -

- VISUALS -

- DECORATION-


!Click on the link below!


You wanna work with us?
Wanna be part of the brain?
Have any questions?

!Click on the link below!